✅ The stroke depth is 1.2-6 inches (3-15 cm), can be easily adjusted without tools
✅ Precise speed controller and electric system, thrusting very smoothly
✅ Durable and unstoppable power, provides lasting and steady thrust
✅ Very quiet motor, makes less than 50dbB noise at full speed
✅ Compatible with all postions with its easily adjusted structure
✅ Comes with a double connector and two dildos for anal & vaginal sex.
---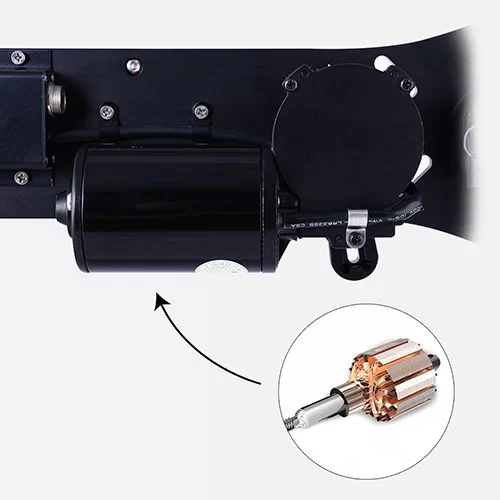 Powerful Motor
The core brush motor, with ling life span and high efficiency, provides enduable and unstoppable thrust you never experienced.
---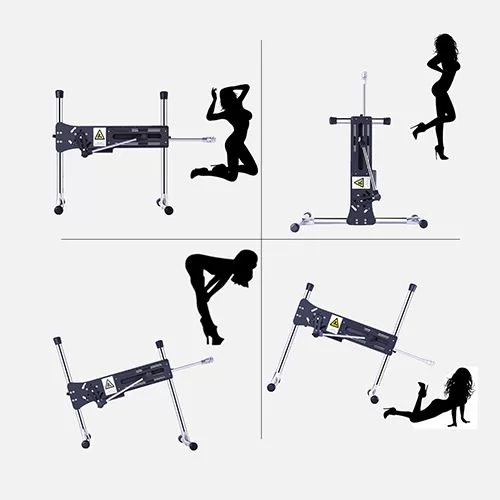 Angle Adjustable
No matter what position you like, doggy style, mossionary or standing position, this machine will attain it with its 360° rotatal adjustment system.
---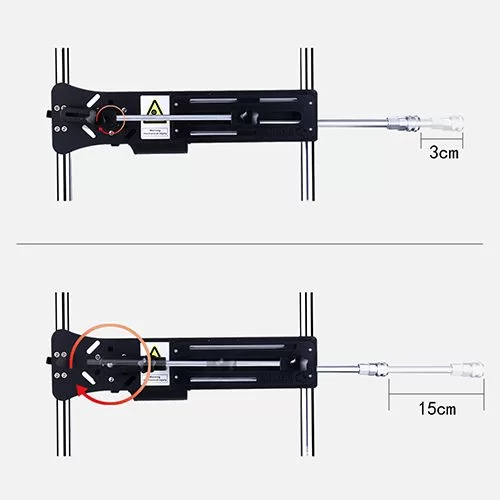 Long Stroke Length
Unlike other awkward products on the market, this machine has an adjustable and long stroke length from 3 to 15 cm, and can be easily adjusted via a screw knob.
---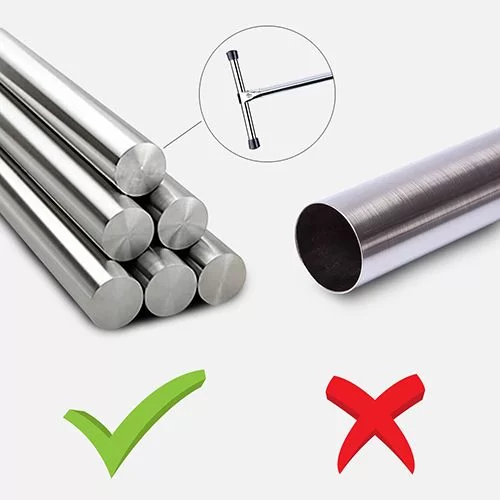 Sturdy foundation
Two solod T-frame adds additional 4+ kg to the machine, making it stands firm and steady and grip the ground better
---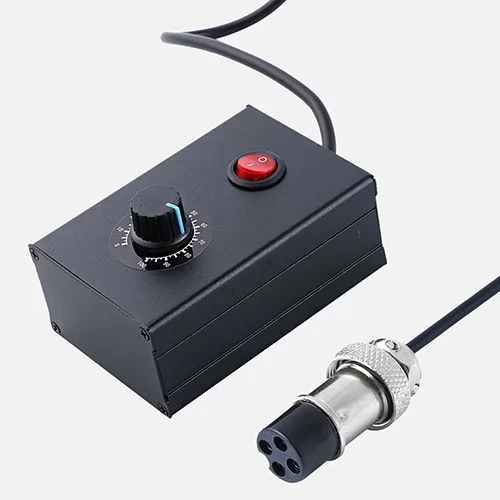 Precise Speed Controller
Advancing electrical controlling system, will let you adjust the speed from 0 to 240 strokes per minute smoothly and precisely.
---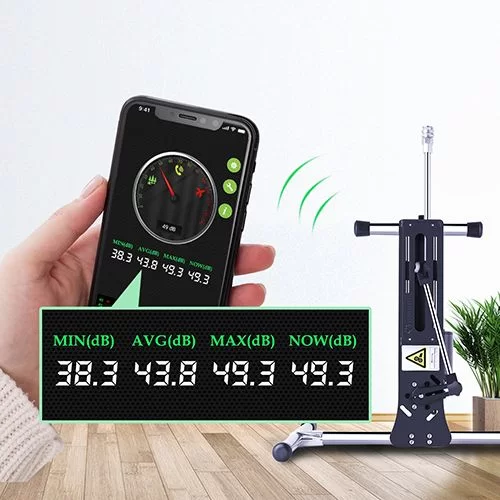 Very Quiet
Consisting of new motor and sliding system, make at most 50 dB noise at full speed. So enjoy your private time with abandon.