Overall:
Motor Strength (Torque): 24W | Stroke Length: 2.4" (6 cm) | Speed: 0-450 RPM | Weight: 5.1 lb(2.3kg) | Warranty: 6 months | Adjustable Height/Positions: 85 degree + height | Fuction: Anal + vagianal sex
Powerful motor: This automatic sex machine will provide unstoppable penetration. You are promised to get the sexual pleasure you have never experienced.

Adjustable angle: The angle and height are adjustable so it's able to hit the point no matter what sex position you like.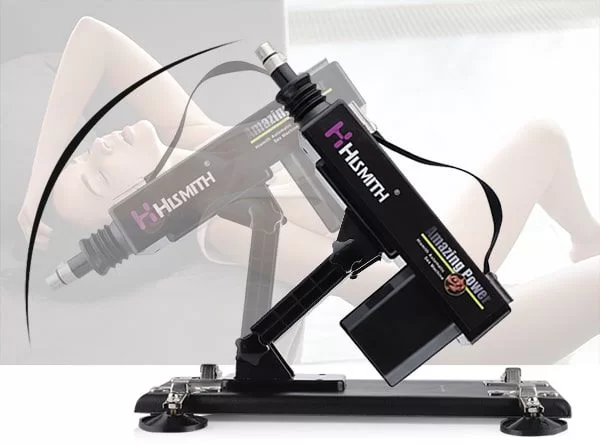 Very quiet: It's not loud even at full speed, that means you can relax and enjoy it. Your neighbors are more likely to hear you rather than the machine.
4 suction cups: Four suction cups allow the sex machine tightly absorbed on a smooth surface but it's not suitable for too big things.
3XLR connector: There are massive dildos and accessories compatible with this basic sex machine at Hismith, so you can explore your favorite toys here.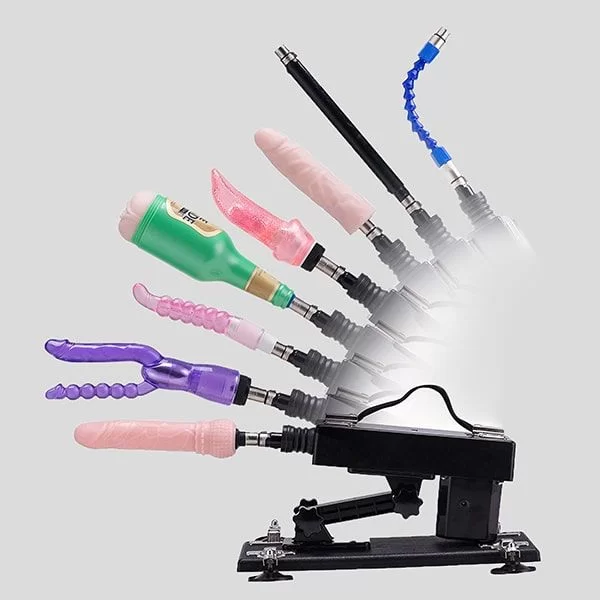 Quality commitment: Our products have passed the CE certification, and we provide six months warranty.
Discreet package: All of our products will be packed into discreet packages without any sensitive contents.